NAME : PROTECTION
DATES : 2021 – 2023 (Phase 2) / 2019 – 2021 (Phase 1)
BUDGET : 485 792 €
WHAT IT'S ABOUT : Supporting human rights defenders of the Tournons La Page (TLP) movement who are in danger, in order to prevent the risks they face and to allow them to continue their actions for human rights and democracy.
AREA OF INTERVENTION : Burundi, Cameroon, Democratic Republic of Congo, Ivory Coast, Gabon, Guinea, Niger, Congo, Chad and Togo
LOCAL PROJECT PARTNER : Tournons La Page
FUNDING PARTNERS : Voice Global, Tournons La Page, Protect Defenders
OBJECTIVES :
1. Strengthen the protection strategy of members of the Tournons La Page movement through the implementation of concrete measures.
2. Consolidate and amplify the actions of the Tournons La Page movement by capitalizing on the experience gained in the field of protection.
HOW WE INTERVENE : Development of a protection mechanism for TLP members, awareness campaigns, international advocacy, strengthening of the digital security of the TLP movement, support for the resilience of TLP coalitions, support for the empowerment and development of the TLP movement, emergency material assistance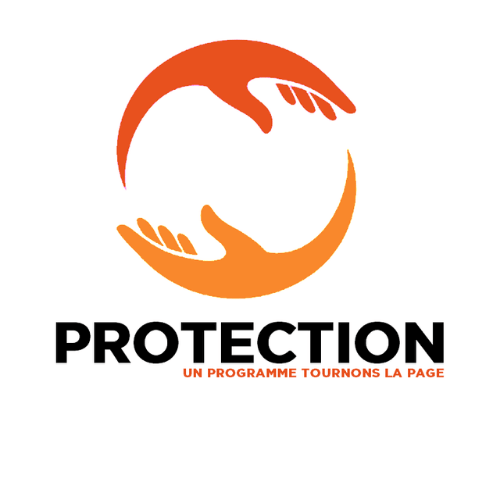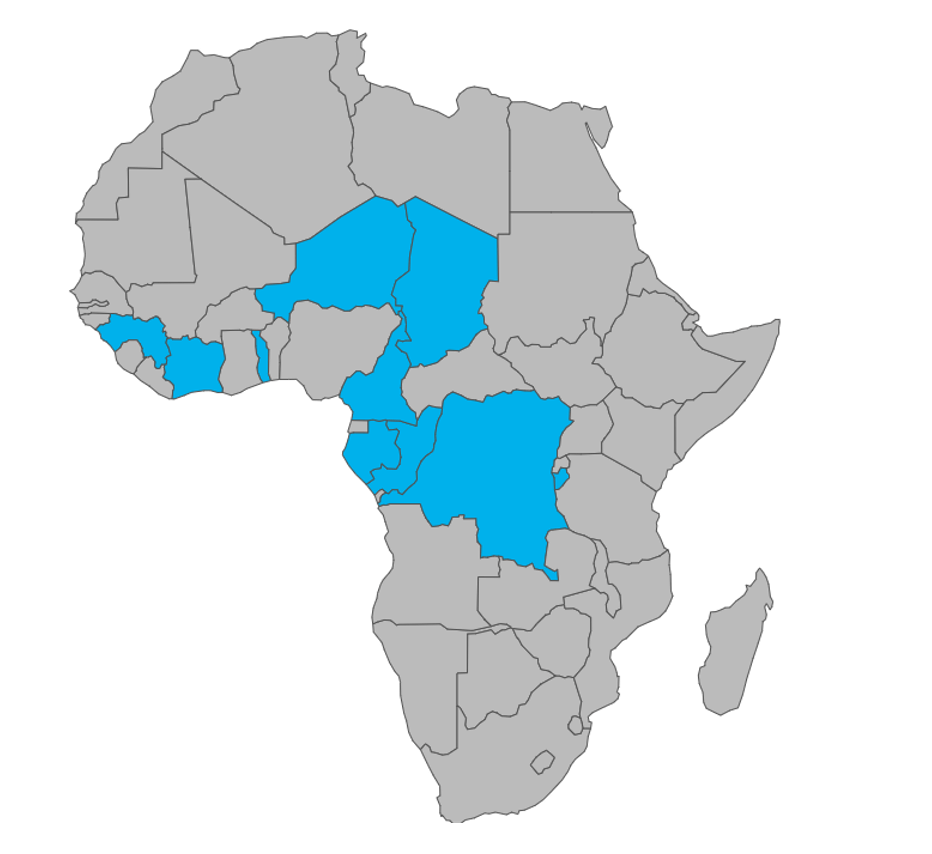 The protection of human rights defenders (HRDs) is a particularly important field of action, in a context where threats continue to grow. The risks of arbitrary arrests, arbitrary detentions, torture, death threats, gender-based violence or even digital attacks are today a key issue in the fight for respect for human rights around the world. The many organizations operating in the protection sector agree to stress the importance of developing comprehensive support mechanisms for defenders in order to respond to new challenges.
TLP activists are particularly targeted by these threats because of the sensitive issues they are working on, especially in the run-up to elections. Between September 2019 and December 2020, 55 TLP movement activists were arrested in various countries, and some served more than 6 months in prison because of their work as human rights defenders.
The project is designed in a logic of protection of TLP members, prevention of risks and response to the violations they face due to their involvement in the movement: denigration, intimidation, repression of initiatives of the civil society, financial asphyxiation of associations, abusive arrests, arbitrary detention, judicial harassment, physical and psychological violence and enforced disappearances. The activities implemented pursue an objective of change at three levels: individual, collective and societal.
By protecting activists committed to the defense of fundamental rights and supporting collective dynamics, the project aims to strengthen civil societies mobilized for democratic change and to support actors of change in Africa.