Initiative pour les défenseur·es des droits humains dans le monde

NAME: Initiative pour les défenseur·es des droits humains dans le monde (French Global Initiative for Human Rights Defenders)
DATES: 01/07/2022-30/06/2025
BUDGET: 1 323 439 euros 
WHAT IS IT ABOUT: Support civil society organizations and human rights defenders in 10 countries to strengthen their protection, effectiveness and visibility in order to increase their impact.
ACTION MODES: studies and research, national and international advocacy, exchange of good practices and consultation frameworks, capacity building and training.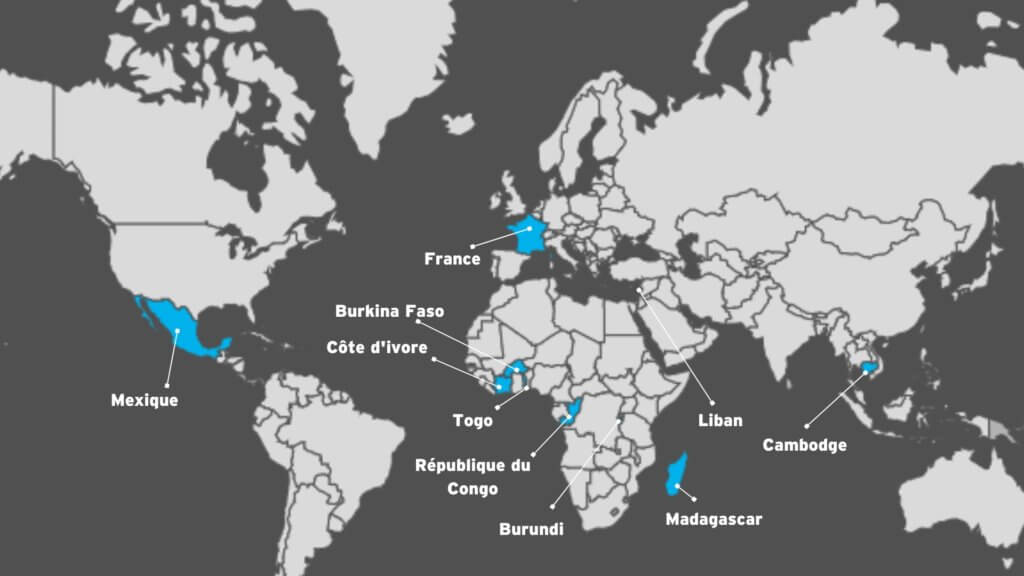 LOCAL PARTNERS: 20 local partners (mainly local ACATs, TLP Coalitions, National Human Rights Commissions, national human rights leagues members of FIDH, etc).
MAIN PROJECT PARTNERS: Association francophone des Commissions nationales des Droits de l'Homme (AFCNDH), La Fédération internationales des ACAT (FIACAT), La Fédération internationale pour les Droits Humains (FIDH), Tournons la Page (TLP)
MAIN FUNDING PARTNER: Agence française de développement, Open Society Foundations, Fondation de France, Association francophone des Commissions nationales des Droits de l'Homme (AFCNDH), La Fédération internationales des ACAT (FIACAT), La Fédération internationale pour les Droits Humains (FIDH), Tournons la Page (TLP)